Beautiful Wedding Venue in the Byron Bay Hinterland
Nestled in the idyllic Byron Bay Hinterland, the Hut Restaurant provides a charming setting for your Love Story to continue.
A beautifully restored school house, bathed with natural light and surrounded by luscious gardens, the Hut is warm and inviting at any time of year.
Whether your dream wedding day is a stand up celebration, mingling amongst loved ones or an intimate sit down surrounded by family and friends the Hut can cater for your bespoke wedding needs.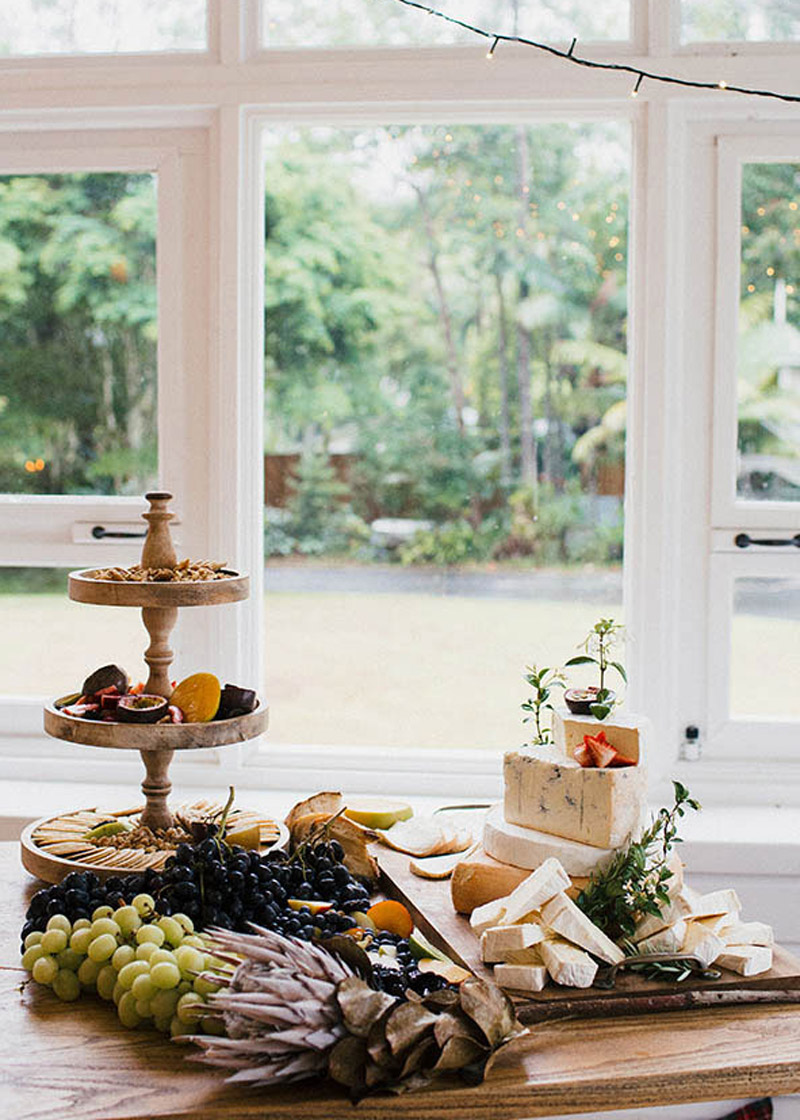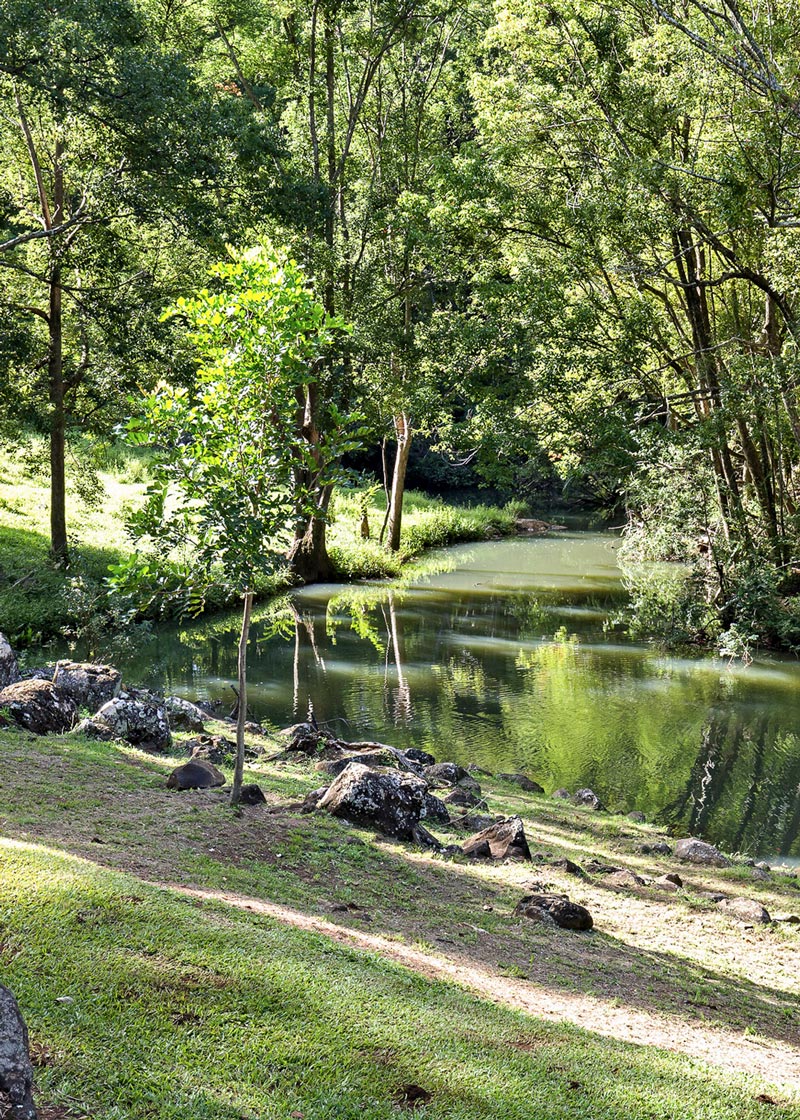 Mediterranean-inspired
The Hut is inspired by the Mediterranean way of life and the pleasures of eating together.
Our menus celebrate the simplicity of traditional Italian and Greek flavours through abundant dishes designed to share. Expect vibrant, authentic and fresh flavours.
We are here to make you experience unique and unforgettable. Contact us to adapt your menu to your taste.
Get in contact to know more about our Wedding Menu Packages at The Hut.
Who knows your guests better than you. What they love and how much they love to drink. Our large selection of drinks runs from light, and crisp to powerful and rich, promising a match for every palate. Choose from one of our beverage packages, work with our team on tailoring a package to best suit your day or let our passionate bartenders to guide your guests through an open bar.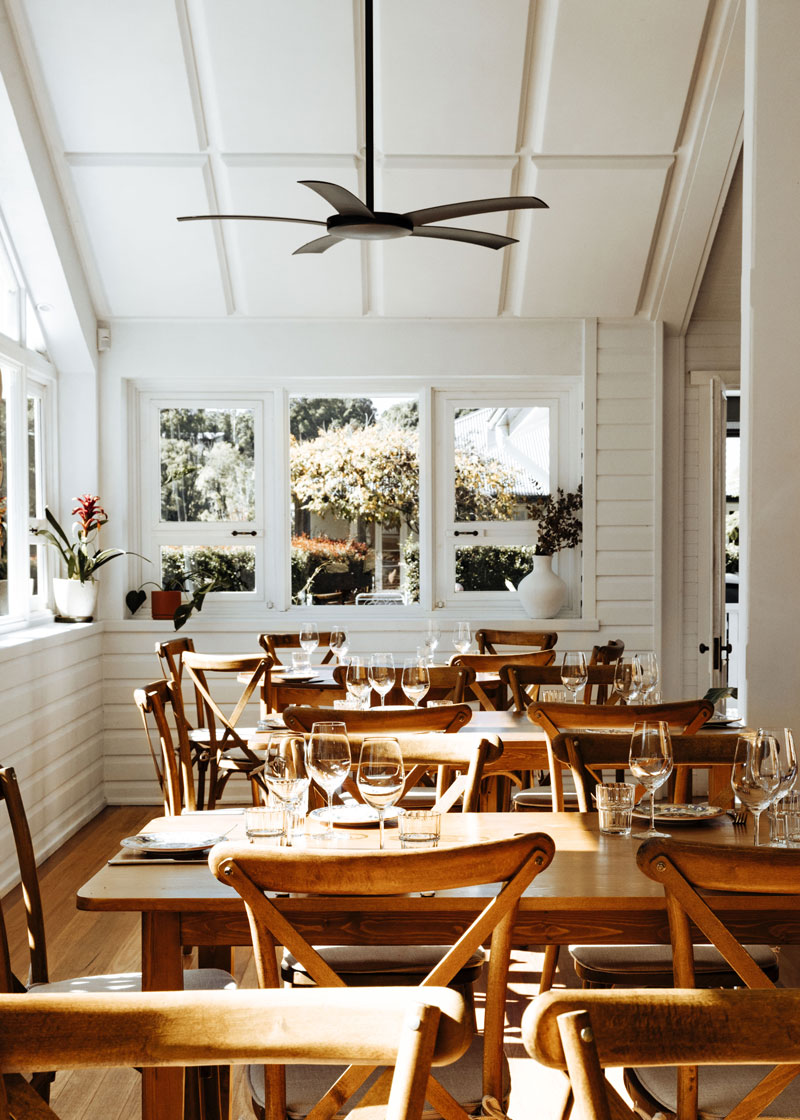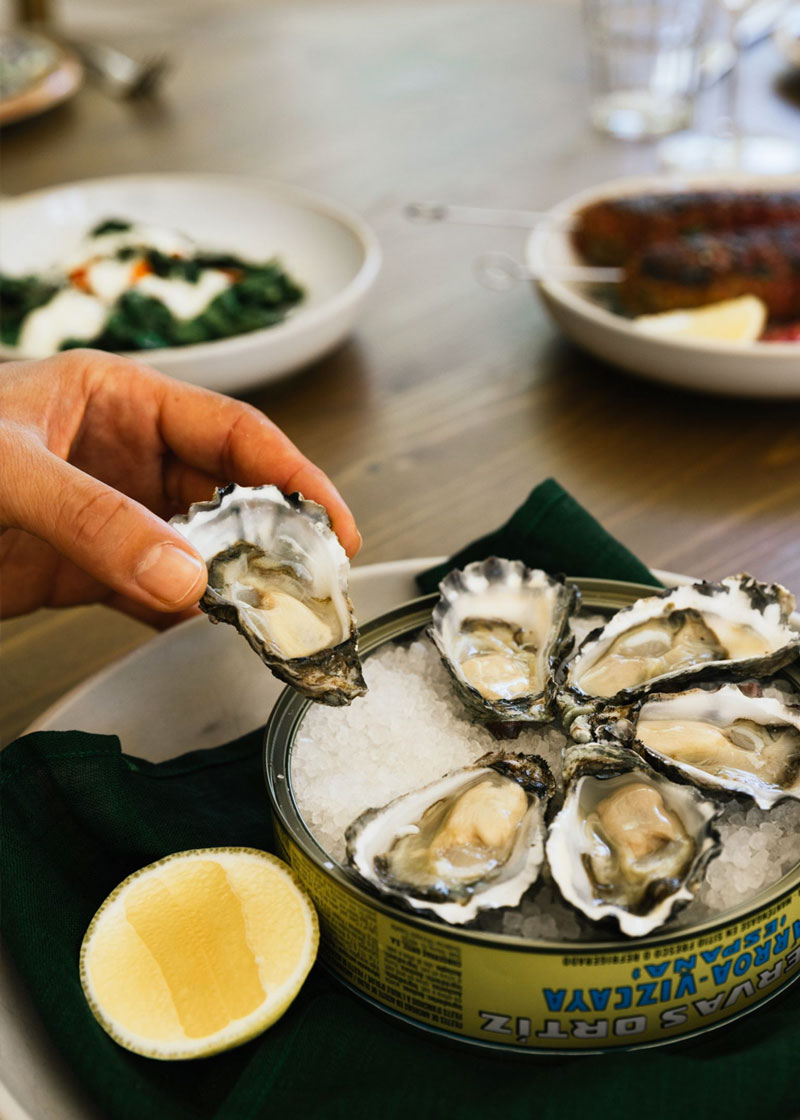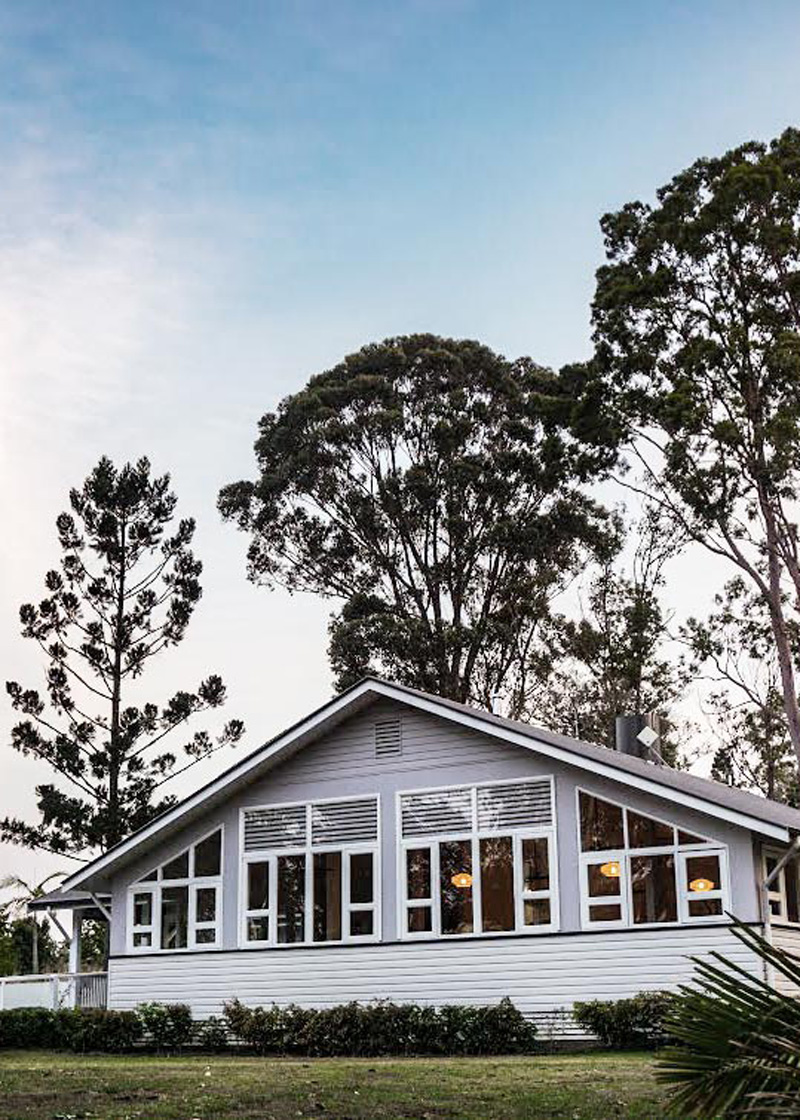 Have your Wedding at The Hut
Enquire here for all details regarding Wedding Packages as well as available dates. Our events team will be in touch with you shortly.